A Bit About Us
Sydney Premier Web is a 100% Australian family owned business that was founded in 2013, with more than 10 + years working in the design industry for the largest of companies, it only made sense for us to put our extensive knowledge together and offer some of the best tailored B2B services available.
Our small team here at Sydney Premier Web pride ourselves on unmatched 5 star customer service and the quality of work we produce, creating beautiful pixel perfect websites and designs. Providing a hassle free 100% satisfaction guaranteed service to business small and large across Australian and the world, we have successfully completed & launched many website projects for our clients, from working with professional athletes, music artists, building contractors, online businesses to corporate companies, Sydney Premier Web have the expertise to complete your required project.
Sydney Premier Web works with and volunteers for many great businesses and organisations, helping the community through music with Premier Beats Australia and autism awareness through Fighting For Autism.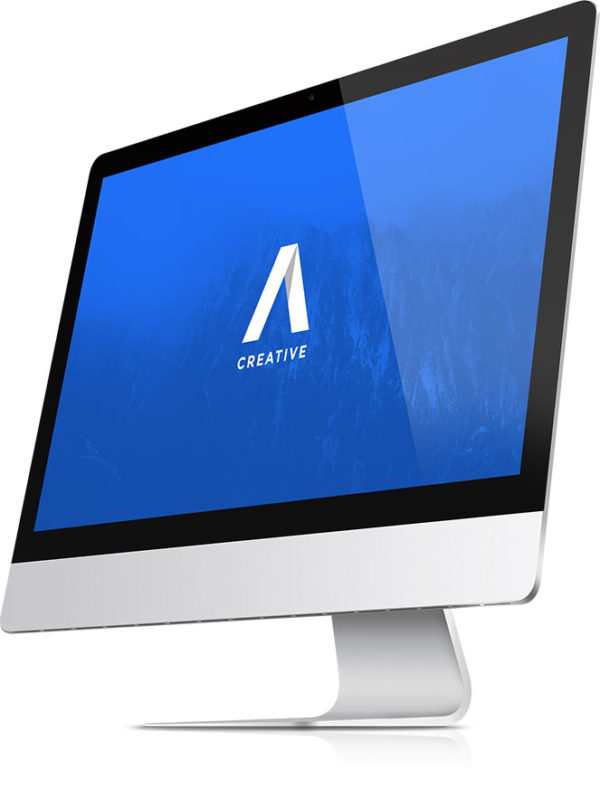 Our goal is to offer a truly unique hassle free tailored service to businesses small and large, becoming one of Australia's leading All-In-One website solution companies of choice.
Our Work
Livin Property Consultants
admin
2018-05-02T07:55:13+00:00
DO YOU HAVE A BIG IDEA WE CAN HELP WITH?