?

?

Google Adwords Marketing – campaign setup and management from as little as $450 per month!

?

?
Get Top Spot Google Ads With Google Adwords Marketing
Website marketing is a must for any business whether big or small, investing in marketing is key to success in most businesses.
We achieve as low as 0.30c average CPC for our clients! ?
Sydney Premier Web can setup and maintain your Google Adwords accounts and campaigns, with loads of experience we achieve much lower average 'CPC' (cost per click) than our competitors saving you potentially hundreds if not thousands of dollars on your marketing.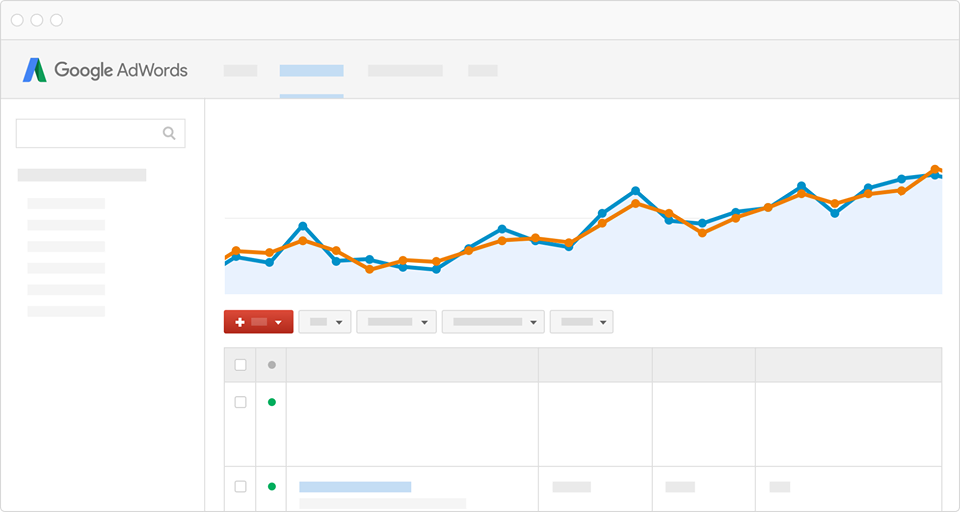 Contact us today for more details on setting up your Google Adwords marketing campaign – campaign setup and management from as little as $450 per month